WELCOME TO HUNTSVILLE WRESTLING'S DIGITAL FUNDRAISING PLATFORM
A better online way to support our teams and students. This solution is designed to work for all our stakeholders. It is transparent and cost effective for those who want to make a difference.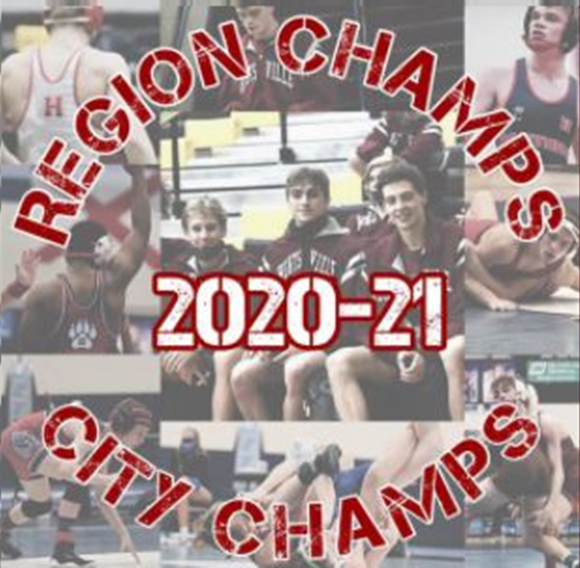 About The Site
This site is dedicated to the Huntsville High Wrestling (comprised of HHS / HJHS / HCMS Wrestling, HYWO and ATA) and is not officially affiliated with Huntsville High School. Thank you for visiting and for supporting the team.